1
3
4
5
6
7
8
9
10
11
12
13
14
21
20
19
18
17
16
15
22
23
24
Authorship&
Interaction

Work Calendar
The numbers function like pages as well as following the order in which the module runs... So if your click on a date it shows you what i did on that day... It moves in chronological order up to my final piece...
8
Dreamweaver Workshop

Watch Video - http://tv.adobe.com/watch/learn-dreamweaver-cs5/simplified-site-setup-in-dreamweaver-cs5/

Dreamweaver - Unlike Hotglue, Dreamweaver allows you to enter into the depths of your website, and manipulate microscoping detail to your liking... You can add animated buttons, any type of video file etc... Dreamweaver is also a commercial product which means much more attention to detail... As good as Dreamweaver is, Hotglue has taken things a step further by becoming an online browser based web_design tool, a proper presentation of Digital Nature....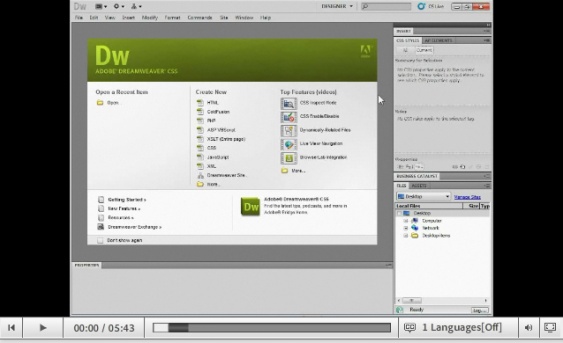 2

a:link > div {color:#000000;} a:visited > div {color:#111111;} a:hover > div {color:#FFFFFF; background-color:#333333 ! important;} a:active > div {color:#000000;}